OK I have tried doing this over and over again, I even had to upload firmware through UART to start from scratch and still not having any luck.
I was able to do this on another Vocore but for some reason I cannot on this one.
Can someone look at my screen shots and tell me if I am doing something wrong?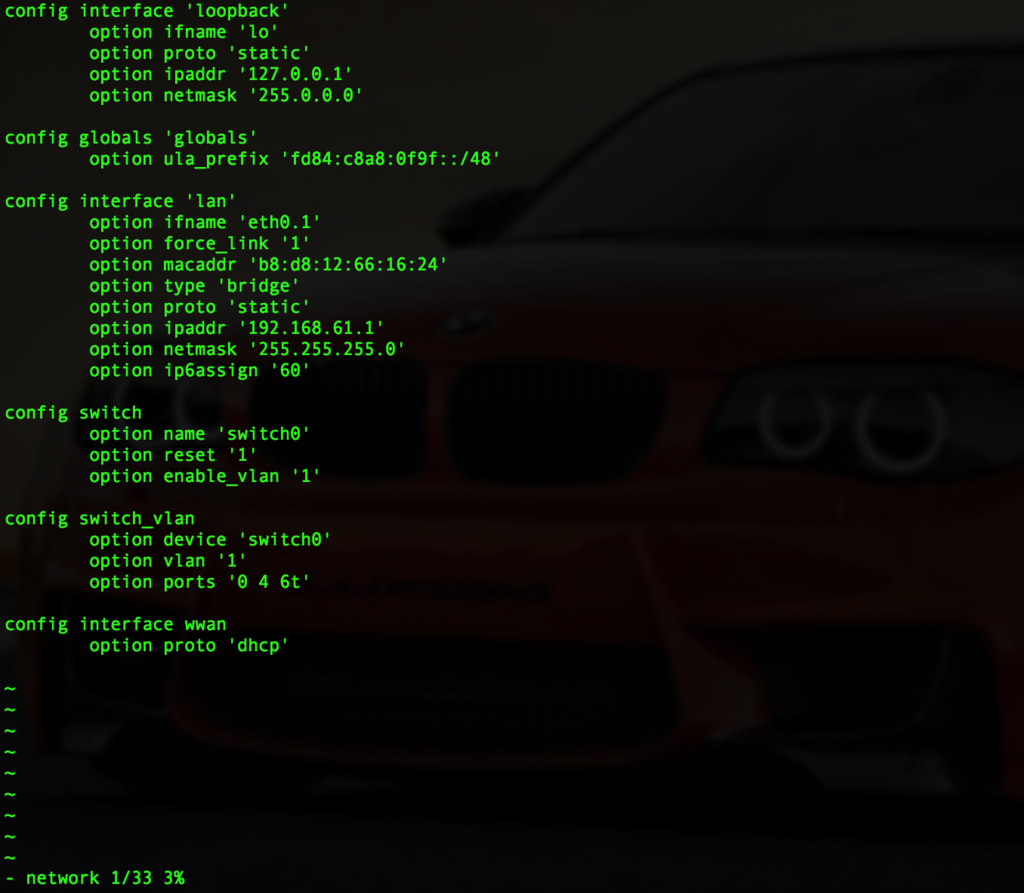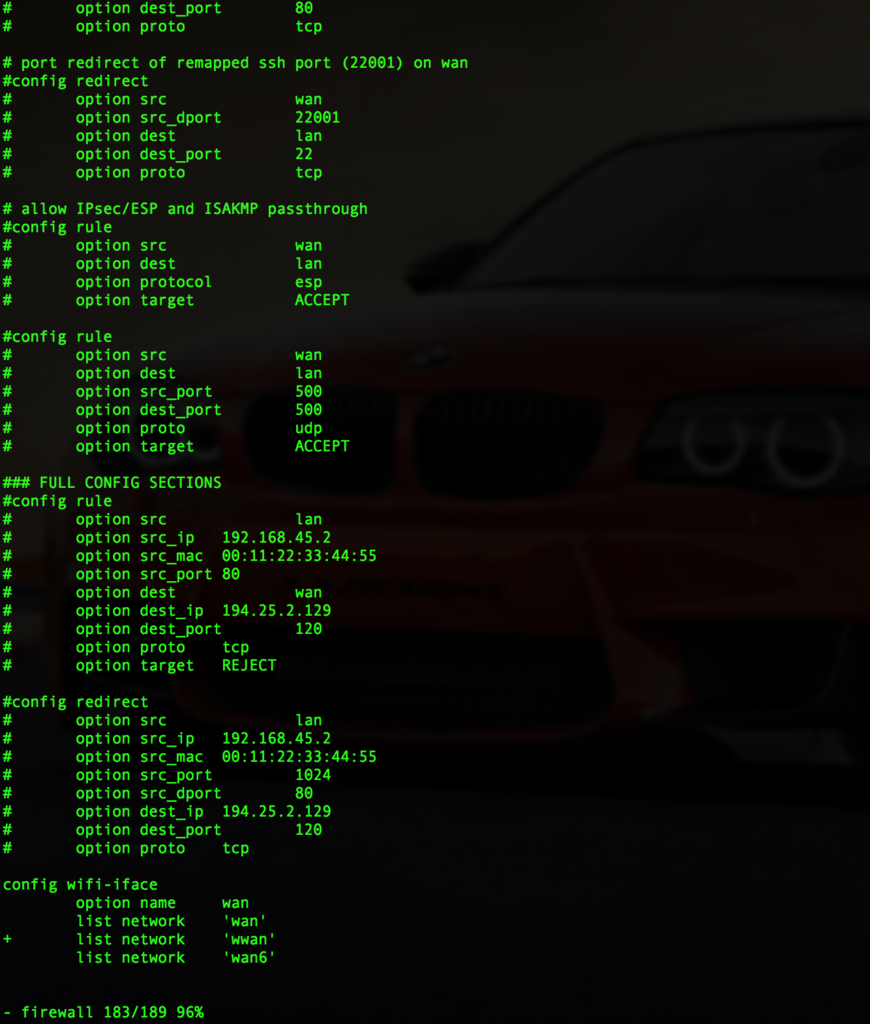 I even tried changing the ip from 192.168.61.1 to 192.168.1.1 in lan config and had no luck.
My wireless network shows up in Luci but if I try to enable it it won't.
Also, I am not able to see Vocore through my wifi after doing this

Any help is greatly appreciated!!!